Dancing with the Stars of Mentoring 2020
THURSDAY, APRIL 9th 5:30-9:30pm
(reservations are $90 per person, after filling out the registration form
please be sure you continue through to the payment portal)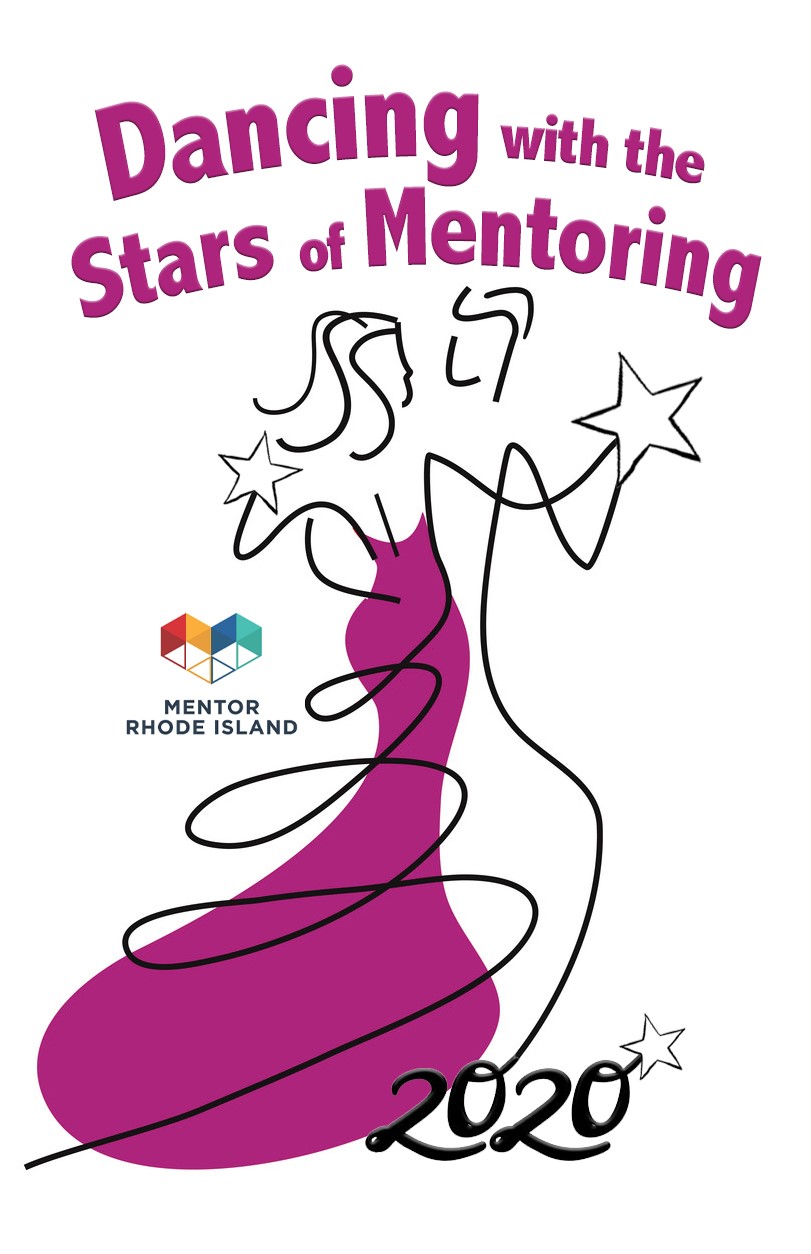 Help  Our Star's Bring Home The People's Choice Award
$1 = 1 Vote
So Vote Early and Often!!!
Chris Conforti – Ocean State Job Lot
Ken DelMastro – Bank of America
Pat Mastors – Former Local TV News Anchor
Matt Raiche – Washington Trust
Adam Ramsey – Advanced Production & Design
This Event Is Only Possible With The Support of Our Sponsors!!!
DIAMOND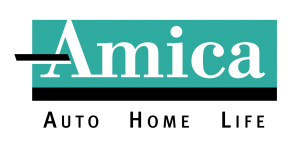 GOLD
SILVER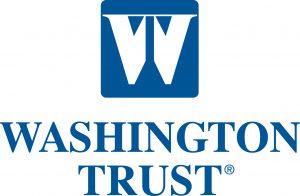 BRONZE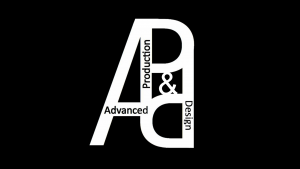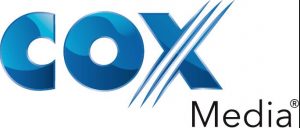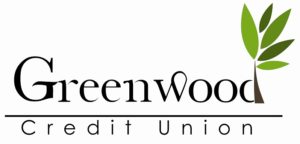 DEB GORMLEY
IN-KIND