Dancing with the Stars of Mentoring 2020
(after filling out the registration form please be sure you continue through the payment portal)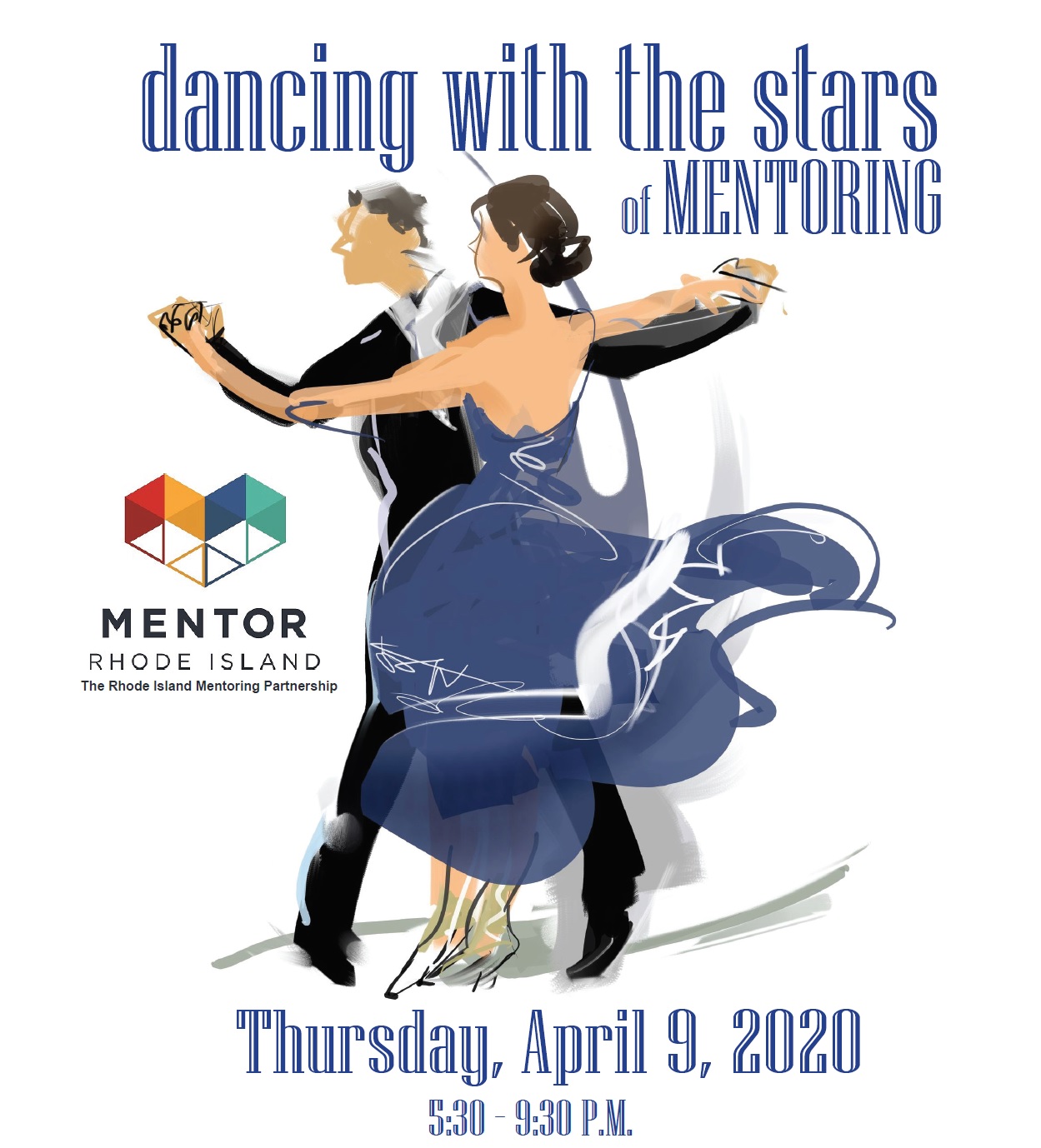 Help  Our Star's Bring Home The People's Choice Award
$1 = 1 Vote
So Vote Early and Often!!!
Andy Brown – Starbucks
Chris Conforti – Ocean State Job Lot
Ken DelMastro – Bank of America
Pat Mastors – Former Local TV News Anchor
Matt Raiche – Washington Trust
Adam Ramsay – Advanced Production & Design
This Event Is Only Possible With The Support of Our Sponsors!!!
DIAMOND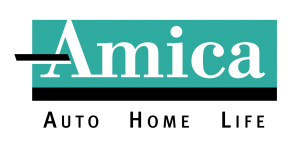 GOLD

SILVER

BRONZE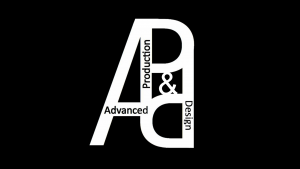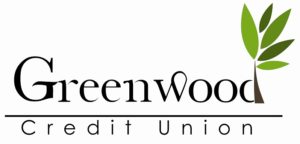 IN-KIND