From the Safety of Your Car…
Dancing with the Stars of Mentoring 2020 is Now…

Already Registered Back In The Spring???




You're All Set To Join Us On November 8!!!
Reservations are $90 per person. KIDS ARE FREE when accompanying a paying adult!
After filling out the registration form please be sure you continue through to the payment portal and pay for the total number of adults you are registering.
Still Have Questions???
The COVID-19 Pandemic has forced us to reimagine our Dancing with the Stars of Mentoring annual gala fundraising event. What was supposed to be the 14th installment was postponed this spring. Now, we hope you will join us on Sunday, November 8, at 5:30pm for Dancing Under the Stars…with the Stars of Mentoring!!!
It will still be a fierce dance competition between local "celebrities" who have been paired with a dancing pro from the Dancing Feeling studio. But this year, we'll Take It Outside with the performances shown drive-in style on the beautiful grounds of Aldrich Mansion.  The event will be hosted live by Heather Gersten of the Lite Rock 105 Morning Show and NBC 10's Mario Hilario, with live judging, and our award winners crowned, all while our supporters re-live the romance of the theatre from the safety of their cars.
Help  Our Star's Bring Home The People's Choice Award
$1 = 1 Vote
So Vote Early and Often!!!
Jo-Ann Schofield – MENTOR Rhode Island
Matt Raiche – Washington Trust
Adam Ramsey – Advanced Production & Design
Holly Tomlinson – Amica Insurance
This Event Is Only Possible With The Support of Our Sponsors!!!
DIAMOND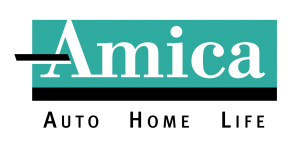 SILVER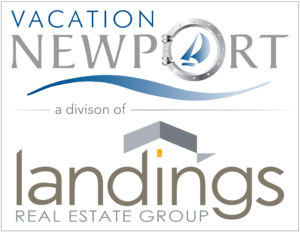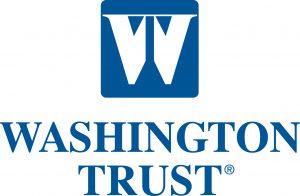 BRONZE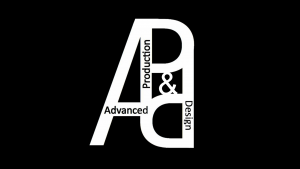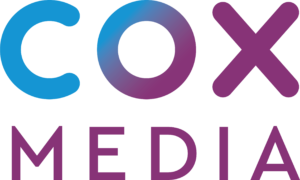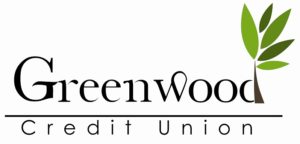 MetLife Auto & Home


DEB GORMLEY
IN-KIND