THANKS TO YOU!!!
Dancing with the Stars of Mentoring 2018
raised

$116,000!!!
Our Award Winners!!!
People's Choice Award
Dana Goldberg & Anthony Scalzi
Judges' Choice Award
Linda Warren & Noah Carsten
Most Entertaining Award
Doug Schobel & Deb O'Donnell
Here's a Look at All the Amazing Performances…
This Success Is Only Possible With The Support of Our Sponsors!!!
PLATINUM:




GOLD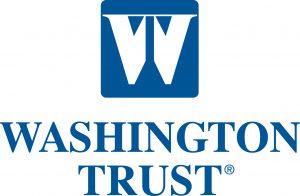 SILVER




BRONZE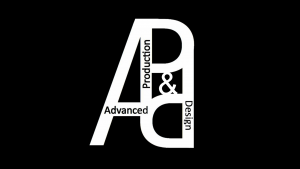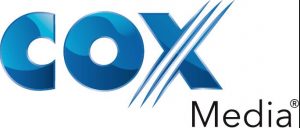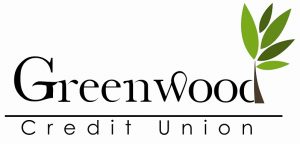 "In Memory of Glen Badessa"
Deb Gormley
IN KIND



Dancing with the Stars of Mentoring 2017
Check out the videos of the amazing performances:
Check out the great layout about Dancing with the Stars of Mentoring in the RhodyLife section of the Beacon Communications' Newspapers…
05-04-17 RhodyLife Dancing Front Page
05-04-17 RhodyLife Dancing Page 2
Thanks to you the attendees, our dancing stars, their pro partners from the Dancing Feeling, our volunteers and all of our corporate sponsors and supporters the 11th annual Dancing with the Stars of Mentoring was a resounding success.  The more than $91,000 raised is crucial in allowing Mentor Rhode Island to continue its mission of ensuring youth have access to the motivational and supportive relationships they need to grow into confident, successful adults.
The coveted People's Choice Award was taken home by Textron's Jayne Donegan  and her partner Josh Morgenstein who raised nearly $13,000 in votes.  Combined our stars raised nearly $36,000 in votes.
The Judges' Choice Award went to Bekah Berger of Hot 106 and her professional partner Anthony Scalzi.
and the award for the Most Entertaining Dance went to Rick Medeiros of the PawSox and his professional partner Briana Crowley with an assist to Paws & Sox, the PawSox mascots.
Here's a look at the other fabulous performances…