Dancing with the Stars of Mentoring 2020
POSTPONED, NEW DATE TBD!!!
A message from MENTOR Rhode Island President & CEO, Jo-Ann Schofield:
After a conversation with Kathy St. Jean, our amazing partner from the Dancing Feeling. We will be POSTPONING Dancing with the Stars of Mentoring. This is unprecedented territory and, unfortunately, we feel this is the safest and best route to ensure everyone's safety and health.
Once a date is finalized, we will work with the studio to ensure that our dancers receive extra lessons so that they will still be just as confident stepping out onto the dance floor as they would have been if we went on April 9.
Now more than ever we need our community to be supportive and generous. These are anxious times for everyone, especially children. This is our signature event, which provides us with the resources to meet the evolving needs of our mentees. Our mentors provide a thoughtful listening ear, a warm smile, and the love and support that is needed to navigate these uncertain days.
But, we cannot do this important work without YOU and your support. If you have already committed to Dancing with the Stars of Mentoring, thank you from the bottom of our heart! If you have not, please consider purchasing a ticket, or a sponsorship. Your generosity directly impacts children in our community.
I thank you for your patience and understanding.
We will all get through this together. Stay tuned and stay well!
(reservations are $90 per person, after filling out the registration form
please be sure you continue through to the payment portal)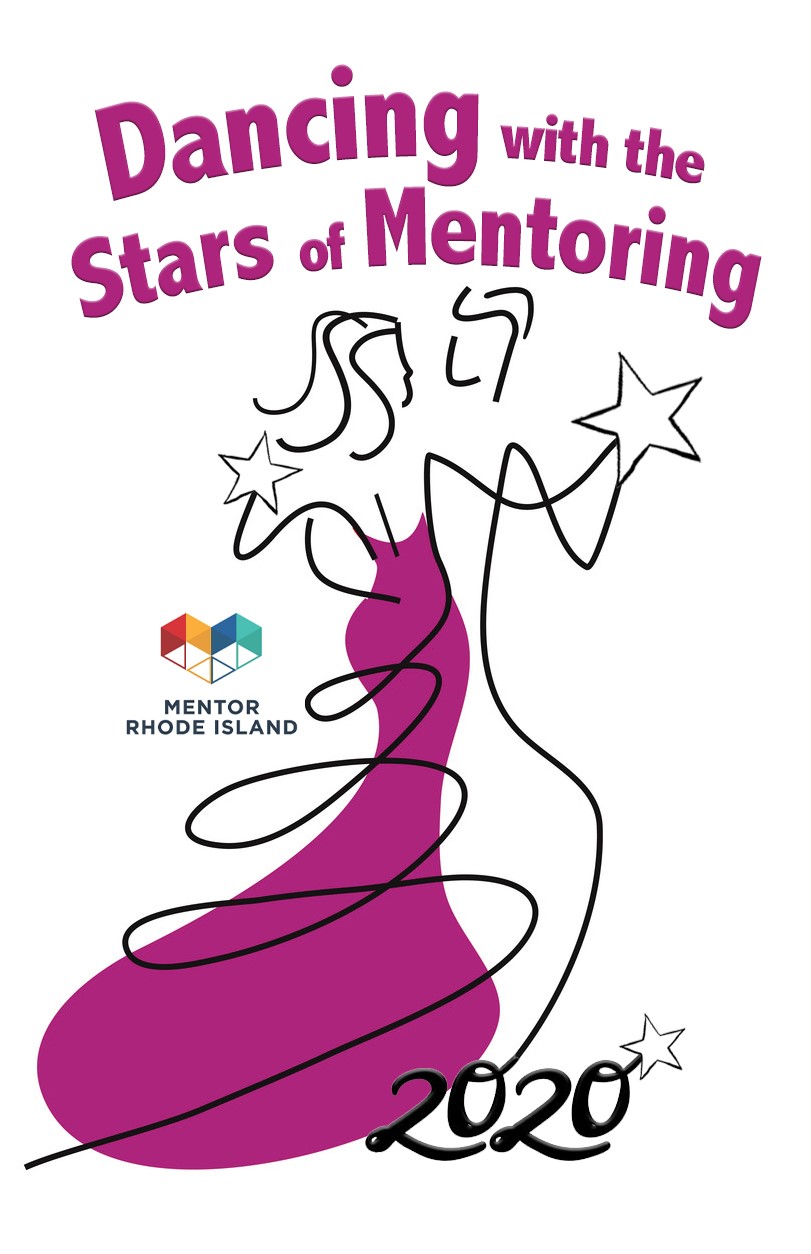 Help  Our Star's Bring Home The People's Choice Award
$1 = 1 Vote
So Vote Early and Often!!!
Chris Conforti – Ocean State Job Lot
Ken DelMastro – Bank of America
Pat Mastors – Former Local TV News Anchor
Matt Raiche – Washington Trust
Adam Ramsey – Advanced Production & Design
Holly Tomlinson – Amica Insurance
This Event Is Only Possible With The Support of Our Sponsors!!!
DIAMOND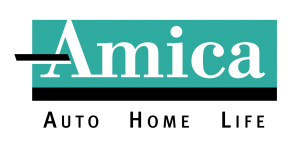 SILVER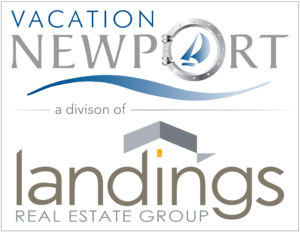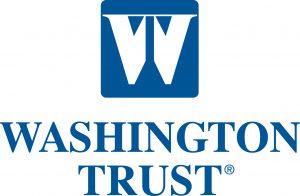 BRONZE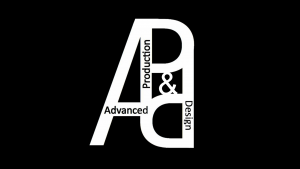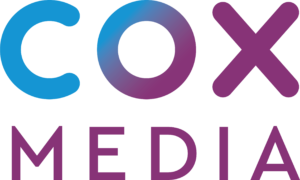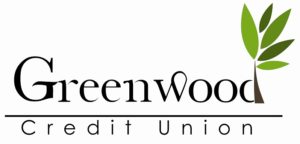 MetLife Auto & Home


DEB GORMLEY
IN-KIND