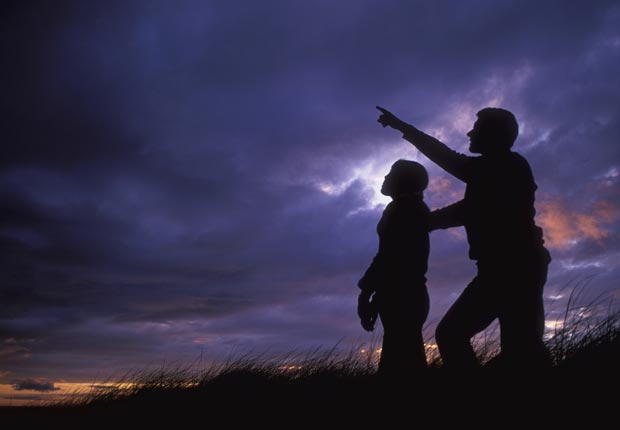 Mentor Rhode Island needs YOU and all it takes is ONE hour a week. There are over 900 kids on a waiting list for a mentor throughout Rhode Island alone. Be the person that makes a positive impact in a child's life. To help a child in your community please fill out your information below.
HOW YOU BECOME A MENTOR
ONE HOUR each week, that's all it takes!
1. Fill out an application, outlining your interests and skills, and whether you have a preference for an age range or gender.
2. Submit to a background check, and attend a two-hour orientation and training workshop where you'll meet other new mentors and receive a manual with helpful tips and activities you can share with your mentee.
3. You will then receive information about your prospective mentee, and with your approval, an introductory meeting will be scheduled.
Questions? E-mail our Community Engagement Manager, L.A. Busteed, for more information at LBusteed@MentorRI.org, give them a call at 401-732-7700, or complete our information form and we'll get back to you!
Please complete this form — we'll get back to you soon!
Powered by Innovative Mentoring Software