Too many schools in the country today approach learning simply as a means to an end. Statistics have shown that the Future Ready Index has unfortunately influenced schools to gauge the quality of education students receive via standardized testing benchmarks — which, too often, do not reflect the experiences of the kids themselves. This results in high-scoring schools attended by children who do not receive the guidance they need in life, and one important way to remedy this is an after-school mentoring program. Here, concerned citizens can do their part and give the youth a better shot at life by instilling key skills and values they might not be receiving in a classroom.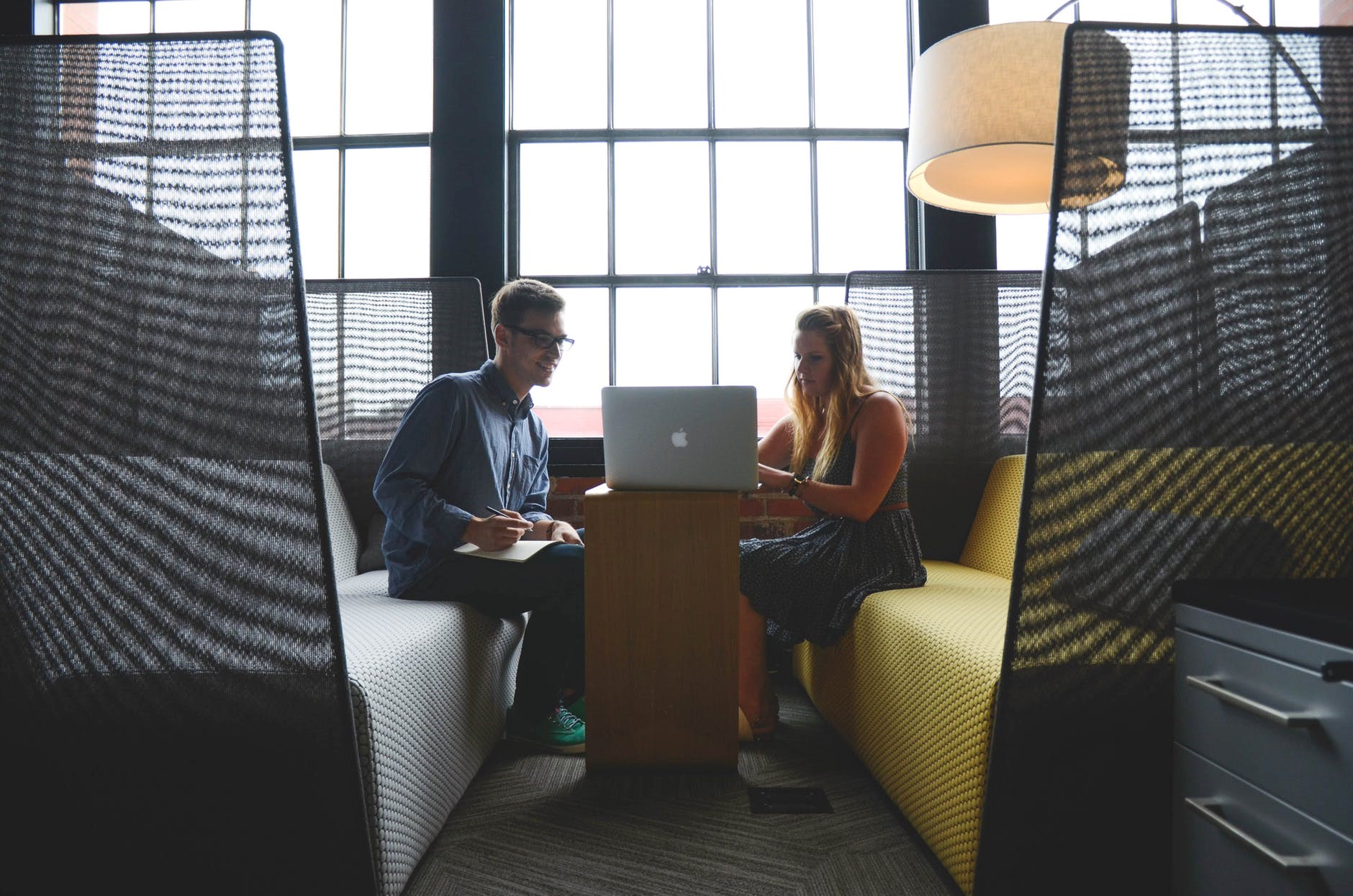 So what does it take to be a mentor? Well, it's simple really. One of the most important aspects of being a mentor is something that we do every day: listening. This is the foundation of communication, which in turn, builds relationships. At the end of the day, that is what mentorship is. Mentorship is a relationship between the mentor and the mentee that is grounded in trust and care. Only by listening can you give good advice according to what your mentee is looking to get out of life. This is why Chron lists receiving guidance to make critical and thorough decisions as one of the direct benefits gained through mentoring.
The next thing you have to learn is how to put yourself in your mentee's shoes. Alongside learning to listen, being able to relate to your mentee will go a long way. This will help you understand where they're coming from. Good mentors even take it a step further by taking their mentee's mental health into consideration. Nowadays, people are becoming more mindful of the effects of our mental health in our daily lives. This can be seen in Maryville University's emphasis on the link between mental health and learning success in the field of psychology, as it explores the importance of a person's mental wellbeing and its effect on their long-term goals. Indeed, a healthy dose of psychology paired with genuine relationships built from mentoring will certainly help mentors in guiding their mentees towards the future that they want.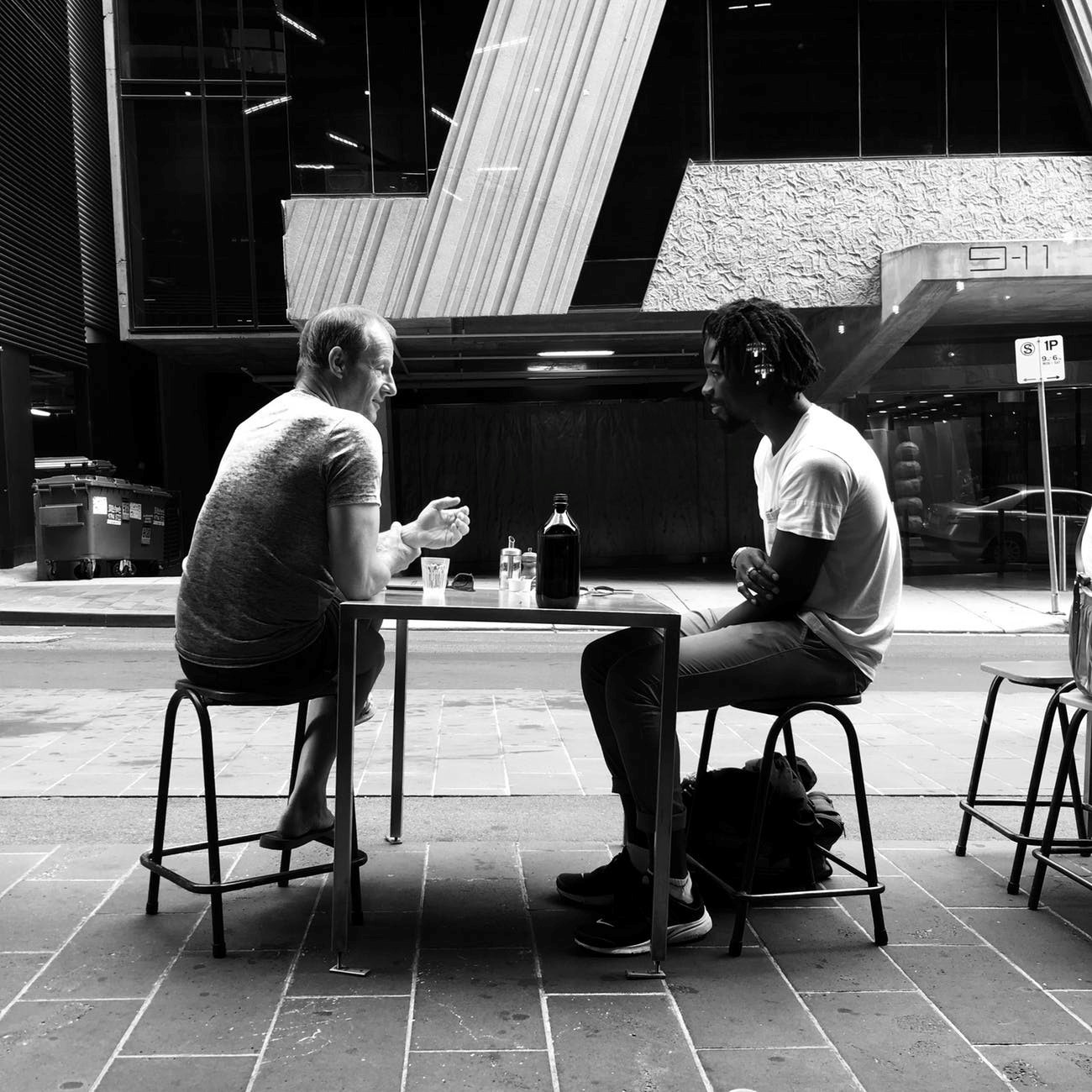 The last skill you'll need to learn before you start mentoring is providing constructive criticism. Not everyone can take criticism, so it's your responsibility to lay it on as lightly as required. Mentees will take criticism in different ways, and it's a mentor's job to determine the best method to critique their statements or decisions to promote development and growth. This could mean focusing on your mentee's strengths and then sprinkling in points of improvement, or just an all-around shift in how you communicate what else they can improve on. This, I feel, is the trickiest part of the process, as you'll really have to build trust. You have to let your mentees feel like you want the best for them so that they'll take to heart what you have to say. It really is no coincidence that research by the North Carolina State University finds that mentorship is an especially powerful thing for young adults. That's because teaching them to make more confident and assured decisions through constructive criticism provides the foundation for long-term career success.
At the end of the day, being a mentor is about building a good two-way relationship. Mentees share their hopes and dreams, and mentors share the knowledge they have accumulated over the years to give their mentees a shot at making their dreams a reality. If you're interested, you just need to go through a standard application process and undergo a mandatory background check. If all this sounds good to you, you can learn about the MENTOR Rhode Island program to start. All it takes is an hour a week to make a lasting difference and build relationships
Specially written for MentorRI.Org
By: Eliza Ezra