Why Mentoring
By: Nichole Lewis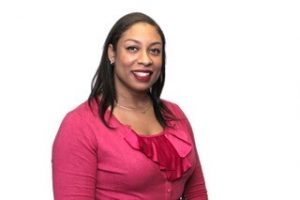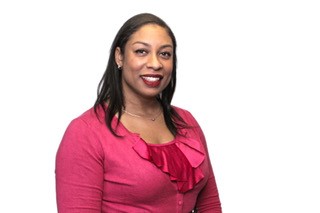 Mentoring is a low touch, High yield solution to many issues our communities face. Education is paramount to the success of any child and a building block for strong communities. Mentors can enhance the learning potential of students in many ways, including significant positive effects on two early warning indicators that a student may be falling off-track: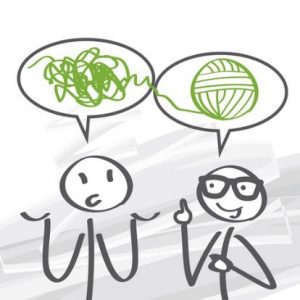 High levels of absenteeism:
Students who meet regularly with their mentors are 52% less likely than their peers to skip a day of school and 37% less likely to skip a class. (Kennelly &Monrad, 2007)
Recurring behavior problems:
Young adults who face an opportunity gap but have a mentor are 55% more likely to be enrolled in college than those who did not have a mentor. (The Mentoring Effect, 2014)
In addition to better school attendance and a better chance of going on to higher education, mentored youth maintain better attitudes toward school. (The Role of Risk, 2013)
In what ways has a mentor made a difference in your education?