"The Things We (You) Do!"
By: Marc Mainville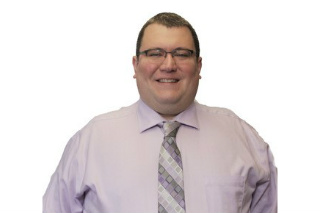 New Year's Day is fast approaching and that means so is our annual New Year's Day Fundraiser…The Frozen Clam Dip & Obstaplunge.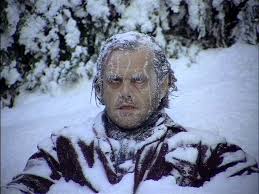 Nothing says dedication to a cause like jumping into the ocean on New Year's Day in New England or tackling a "ninja warrior" style obstacle course along the beach before taking the plunge.
In past years I have stood awestruck on the seawall at Goddard Park (I'm usually too busy helping with the event itself to take part) at the number of people willing to do this in support of youth mentoring.
We are so thankful for your dedication or at least your questionable judgement.
For those of you interested in joining in the craziness…or fun, depending on your perspective, registration for this year's event is now open on our events webpage…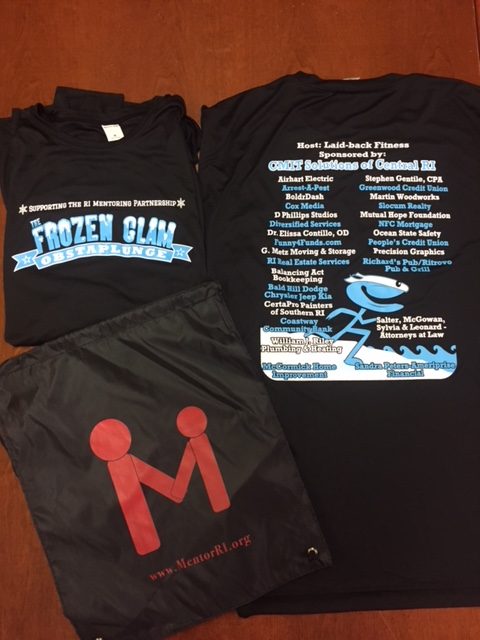 There you can sign-up for either the traditional or obsta-plunges, or to be a sponsor where you can get yourself on the awesome Frozen Clam sport shirt that all participants will receive.
And I can't even begin to mention this awesome event without giving a shout out to Ryan McGowan.  He owns Laid-back Fitness in Warwick which serves as our host for the event. He is a long-time mentor, and the one who came up with this idea seven years ago.  It would be impossible to pull this off without him and the dedication of his team of volunteers.
So get out of the house on New Year's Day, and join us to support youth mentoring.  It'll only take a few seconds of discomfort to have a story for the rest of your life about how you conquered the frigid waters of Narragansett.