When Was the Last Time You Attended a Great Training?
By: Sue Thomas
When you start to hear the crickets chirping and it gets dark at 8pm (or sooner!), New Englanders turn on the fall mode.  They make the last few trips to the beach and all restaurants south of Warwick, and they think about things like school openings and how they will help in their communities.
Here at MENTOR RI, we are prepared to receive you back with open arms.  How you ask?  By offering you a monthly line-up of speakers and workshops that will: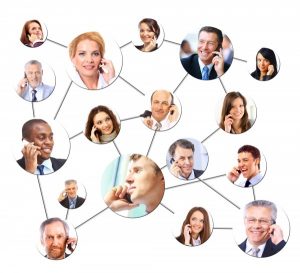 Inspire
Challenge
Teach
Model (behavior)
Solve problems
Where did the topics come from?  You!  If you are a mentor or mentor coordinator, you gave ideas through:
Surveys
Workshop Evaluations
In person meetings
The Result:  You will have something worthwhile to talk about!
For Mentors:   A sneak peek at a couple of topics:
How To Deal with Challenging Behavior (boundaries, understanding culture and scenarios to demonstrate this).
Goal Setting for Mentors and Mentees: Academic, Social/Personal and Career
For Coordinators:   A sampling of Ideas to rev up your program:
NQMS (National Quality Mentoring System) a process of improvement and innovation
Addressing Issues for Mentees with Social Disorders.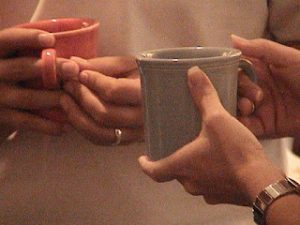 For more details go to: www.mentorri.org the first week of September for a listing of trainings and dates.
Something new this year: In addition to the 9-11am meeting timeslot, we will be adding some 5-7pm trainings!
For questions, or to reserve a spot, contact Sue Thomas at (401) 732-7700. Coffee and conversation awaits you!