"It Takes A Village"
By: Christopher Margadonna
As you sit on a beach or some other relaxing summer destination, do you ever think about what more you could be doing to support your community which has had a part in your success?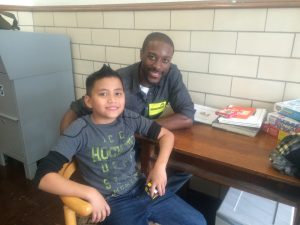 I hope that you will think about it and consider mentoring as a way to give back.
While you enjoy your well-earned vacation we worry about the 900 kids statewide that are looking for a mentor….waiting for that one person to come along who will make a difference in their lives.
Are you that person?
With the new school year on the horizon we have begun work toward our annual goal of recruiting 250 new volunteer mentors, but it is a goal that is impossible to reach without your help
Since we service many mentoring programs throughout the state we are looking for mentors in almost every city and town throughout Rhode Island especially: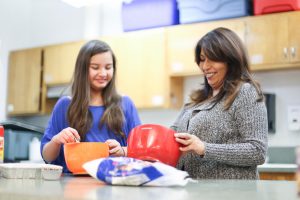 Providence                                       Woonsocket
Central Falls                                     Pawtucket
Warren                                               Warwick
Cranston                                            Newport
Middletown
Now, I know what you're thinking… How can I be a mentor? I have never been a mentor to a child. That's OK! Everyone, including you, has the qualities and skills to be an amazing mentor.  We'll train you to unlock those skills and give you all the tools you need to build a mentoring relationship.
Not hooked yet? Well what if I told you the time commitment was just one hour a week. You didn't just read that wrong it said ONE HOUR A WEEK. That is all it takes for you to really make an impact in a child's life.
Now, that you have been inspired I am sure you are wondering how you can get involved. Visit our website and fill out our online form. It's that easy.
You won't regret it!